Well Family Chiropractic is ready to serve the chiropractic needs of your entire family. We specialize in neurologically focused, subluxation based chiropractic care. Whether it's a sick, stressed, or colicky baby, overall family wellness care, or more severe cases such as sensory processing disorders, ADHD, or special needs, Well Family Chiropractic strives to provide a top-notch clinical experience for everyone with compassion and efficiency as our top priority!
Our staff is proficient in pediatric, perinatal, and family care. Our focus is care for sensory and special needs families, so our goal in the office is to provide an environment that is both calming and inviting. Come see us to find out what difference we can make in your family's health and wellness!
A place for Hope. Answers. Help.
Pediatric
Well Family Chiropractic specializes in pediatric care. Our attention to Pediatric Care is what really sets us apart. We are committed to helping your child have incredible results from difficulty sleeping, dealing with colic, chronic sickness, to sensory and spectrum challenges. Whatever the concern is, we are here to help!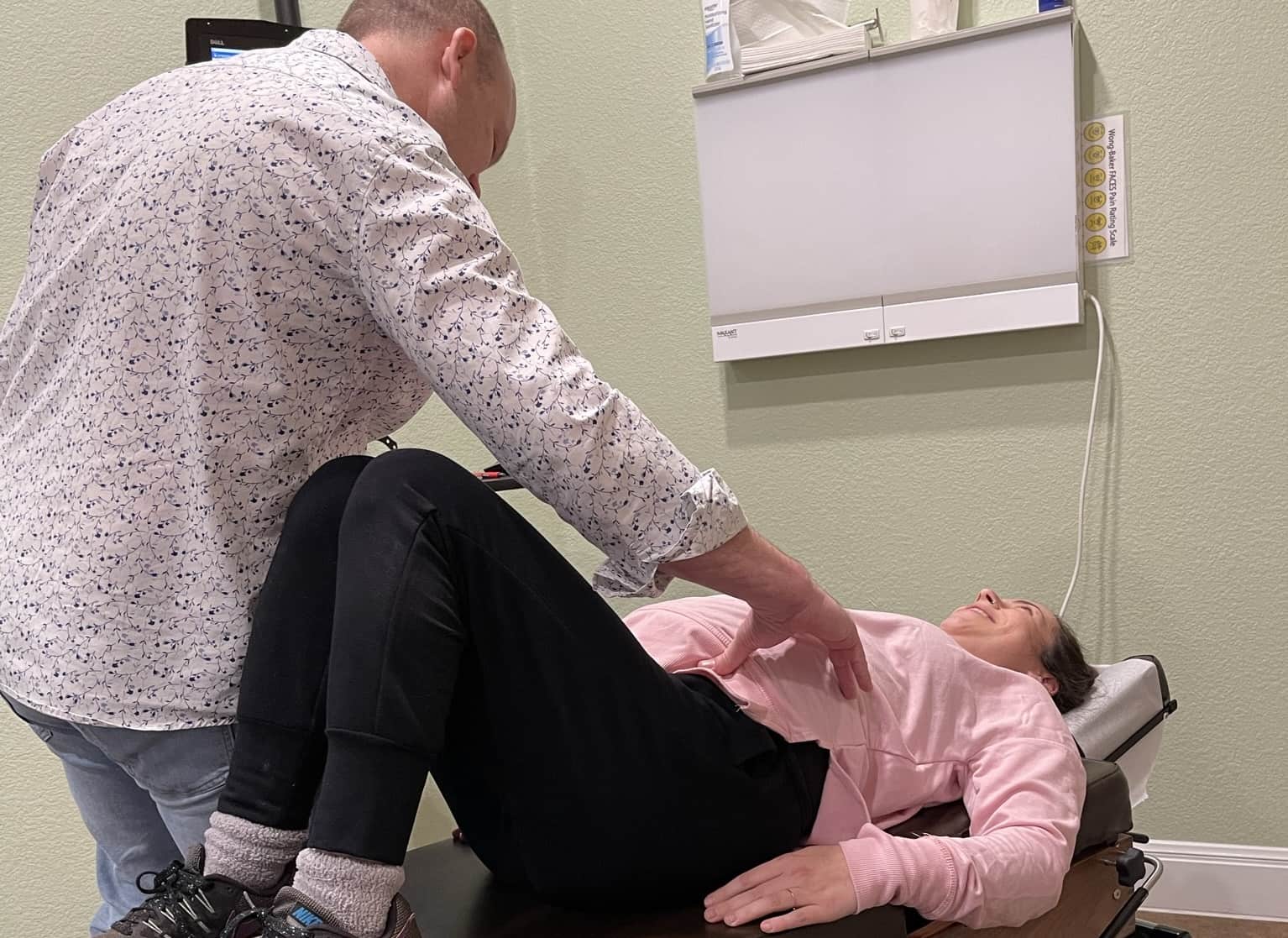 Perinatal
We understand the foundation of the entire family's health is built during pregnancy. There is nothing more important to the health of the family than the journey of pregnancy, labor, delivery, and then the postpartum period. WFC believes in supporting and empowering women during that journey, relieving tension, anxiety, exhaustion and other health challenges throughout pregnancy.
Family
A beautiful thing occurs when the parents have greater emotional, mental and physical health, the kids see it too! Kids learn their healthy habits from us parents. If we are constantly stressed out, wound up, and emotionally exhausted, our kids will come to expect this to be their life as well. So by taking care of yourself, your children will follow by example!
The Well Family team is skilled in Pediatric, Perinatal, and Family Chiropractic. Check out our Care Plan to see how we care for you and your family!
What our Patients are Saying
Here at WFC we know that every mom, kiddo, and family has their own unique story that is so crucial to each individual's incredible healing journey. Read about some of our patients' amazing stories and how they've overcome their hurdles!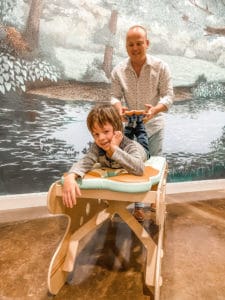 "My son Luke has been seeing Dr.Barnett since the age of 4. Luke (7 now) has a mild case of asthma like his mother and has always had trouble breathing…
"My 18-month-old had not had a bowel movement in nearly 5 days. He was miserable. I was giving Aloe water, probiotics, and 2 doses of laxatives without any success… 
"Our child, John, spent most of his life suffering from bed wetting. At first when he was about 4 friends and family would give me well-meaning advice…
We're Listening
One of our amazing Care Advocates would be happy to listen to your unique story! Let us get you started on your Incredible wellness journey!